Clear Windows? No problem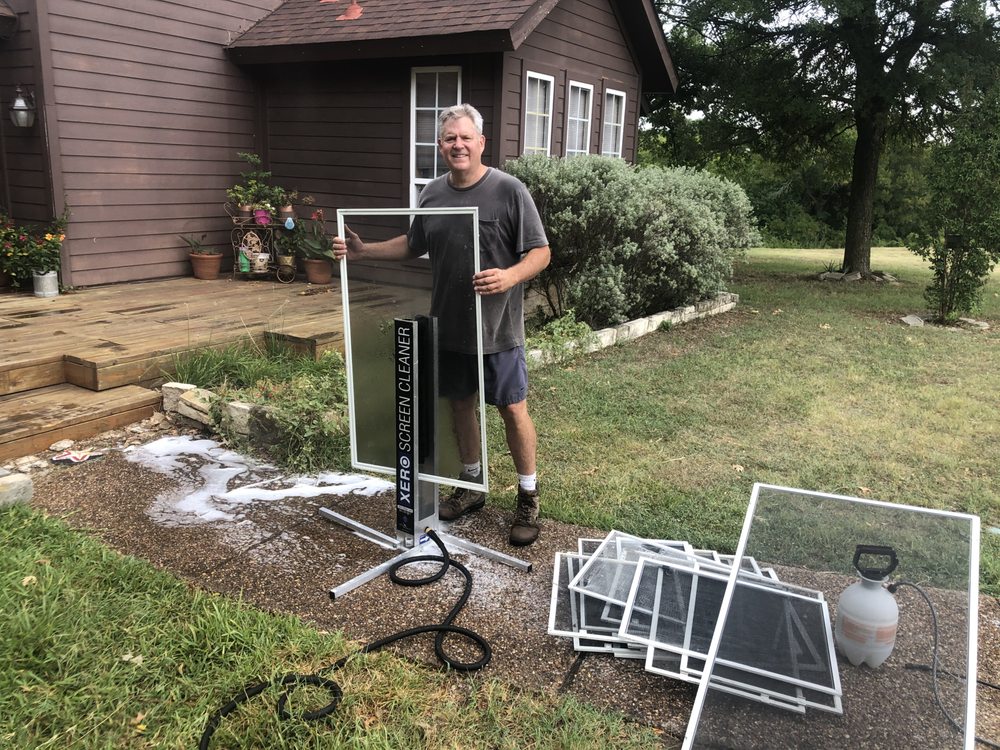 At Frisco Pressure Washing and Grill company we specialize in ensuring your windows are spotlessly clean. We want our residential and commercial customers to see the difference with windows that are spotless, streak-less, and shine clear.
Spring Cleaning is in full effect and what better way to maximize your curb appeal than having your windows professionally cleaned using our soft water pressure system. In addition, many times windows seem dingy to view out of because of screen protectors. We use the Xero Screen cleaner machine to confirm your windows and screens are transparent.
If you have a business or residential home around Frisco, Texas through McKinney, Texas and all the cities in between Frisco Pressure Washing will happily give you a quote on the job that intrest you.
In addition, our wide range of specialized tools allows us to clean even the most challenging windows, like hard-to-reach, second-story windows or oddly-shaped windows. Instead of struggling with a ladder to clean the outer surfaces of your windows, simply call in the professionals today and have crystal-clear windows for your entire home in no time.
Additionally, when your windows are clean, you and your family can enjoy greater natural light inside your home. And clean windows look stunning, which draws the eye and makes a great impression on passersby. Clean windows provide a great view, both for those inside to view the surrounding landscape and for those outside to get a better feel for your home's overall appeal.
Contact Information
Check out our website for photos and more information and give the experts a call at Frisco Pressure Washing today for affordable, efficient window washing services. Call us at (972) 370-7005.